Local Exhaust Ventilation (LEV)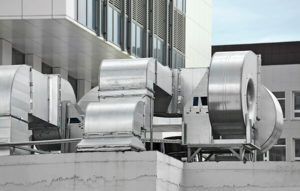 LEV is an engineering system designed to reduce employee exposure to airborne contaminants (dust, mist, fume, vapour, gas) in the workplace by capturing the emission at source and transporting it to a safe emission point or to a filter/scrubber
Cleanroom Contamination Control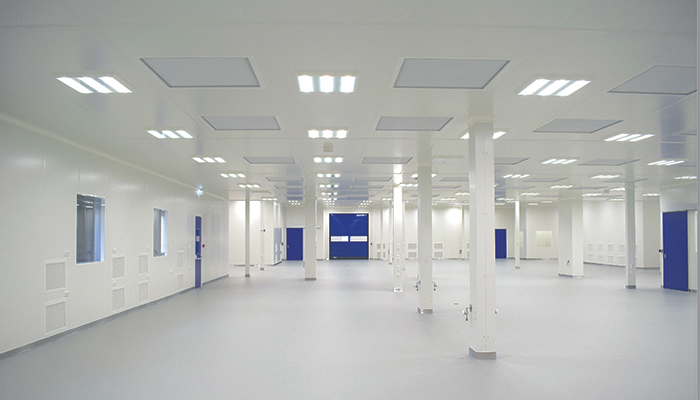 A cleanroom is a controlled environment that filters pollutants like dust, airborne microbes, and aerosol particles to provide the cleanest area possible. Most controlled environments protect the production of products like electronic devices, pharmaceuticals, and medical equipment.
Noise level is measured in decibels (dB). The louder the noise, the higher the decibels. Decibels can be adjusted to human hearing. Noise level is thus described in decibels A (dBA). The effects of noise vary with the noise to which a person is exposed.
HVAC and Airflow Monitoring
Heating, ventilation, and air conditioning is the use of various technologies to control the temperature, humidity, and purity of the air in an enclosed space. Its goal is to provide thermal comfort and acceptable indoor air quality
Indoor and Outdoor Air Quality (IAQ)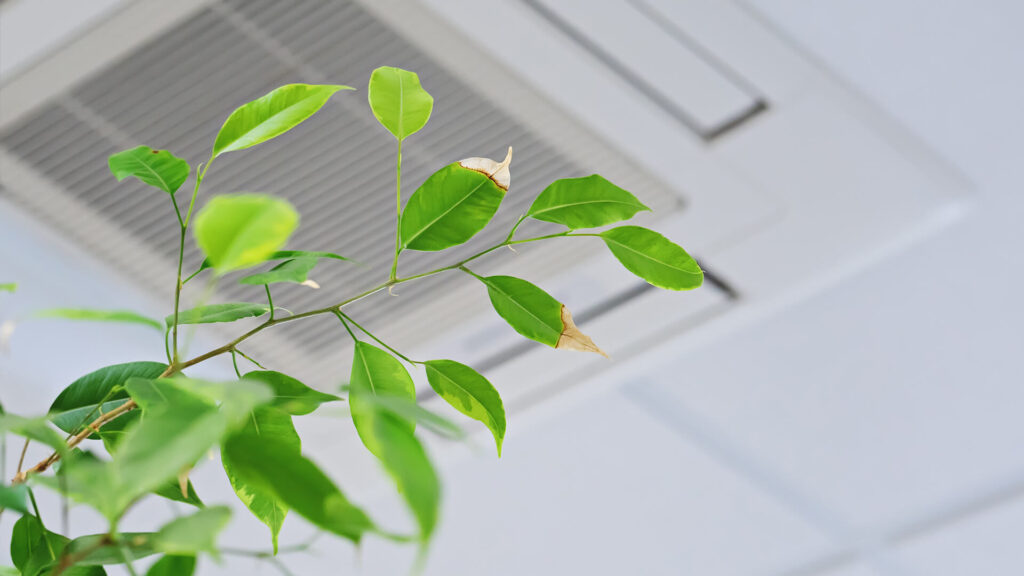 Air Quality refers to how clean or polluted your air is, and what associated health effects might be a concern for you. The AQI focuses on health effects you may experience within a few hours or days after breathing polluted air.
Microbial air monitoring is the process of sampling and analyzing microbial contamination in the air. It is an important step in quality control of manufacturers in the pharmaceutical, cosmetics, food and beverage industries.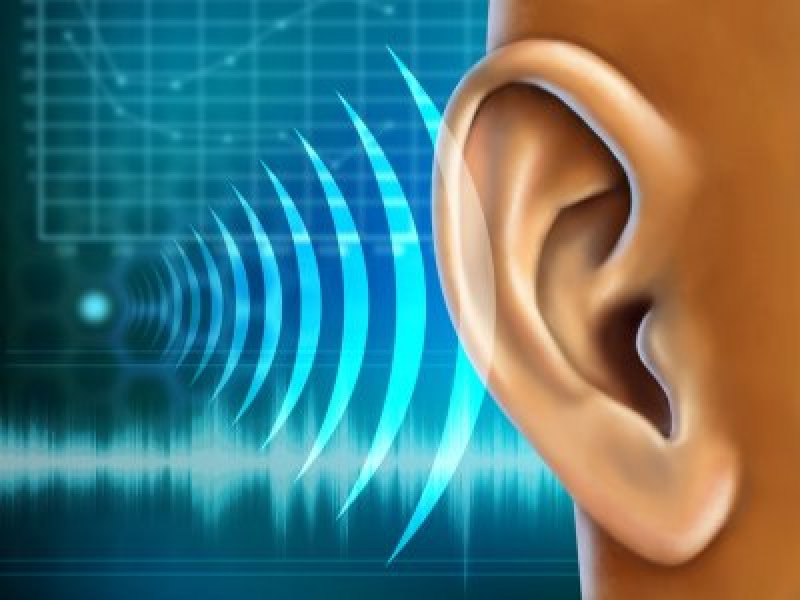 Audiometry is a branch of audiology and the science of measuring hearing acuity for variations in sound intensity and pitch and for tonal purity, involving thresholds and differing frequencies
Electro Magnetic Field Measurement (EMF)
Electromagnetic fields are a combination of invisible electric and magnetic fields of force. They are generated by natural phenomena like the Earth's magnetic field but also by human activities, mainly through the use of electricity.
Toxic and Harmful Gas Monitoring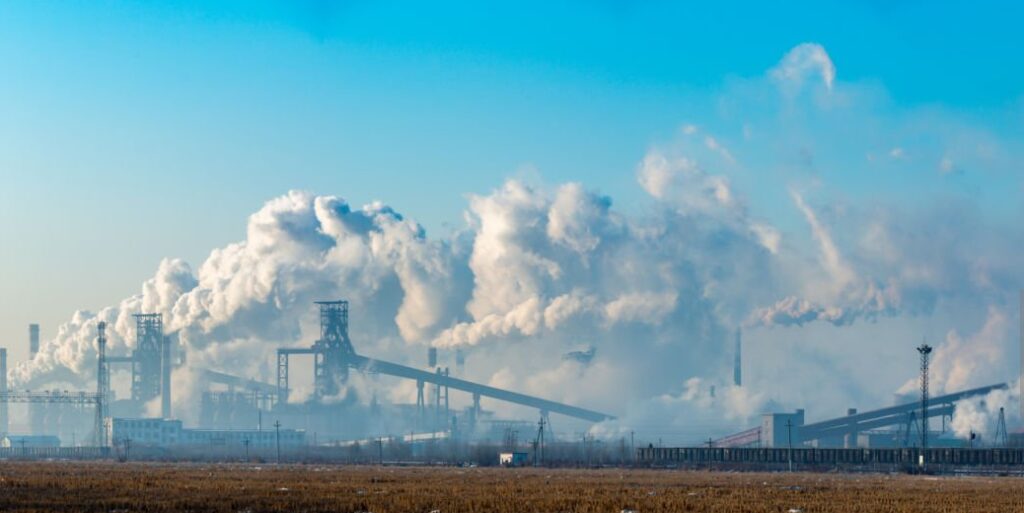 Toxic, or hazardous, air pollutants cause or are suspected of causing cancer, birth defects, or other serious harms. They can be gases, like hydrogen chloride, benzene or toluene, dioxin, or compounds like asbestos, or elements such as cadmium, mercury, and chromium