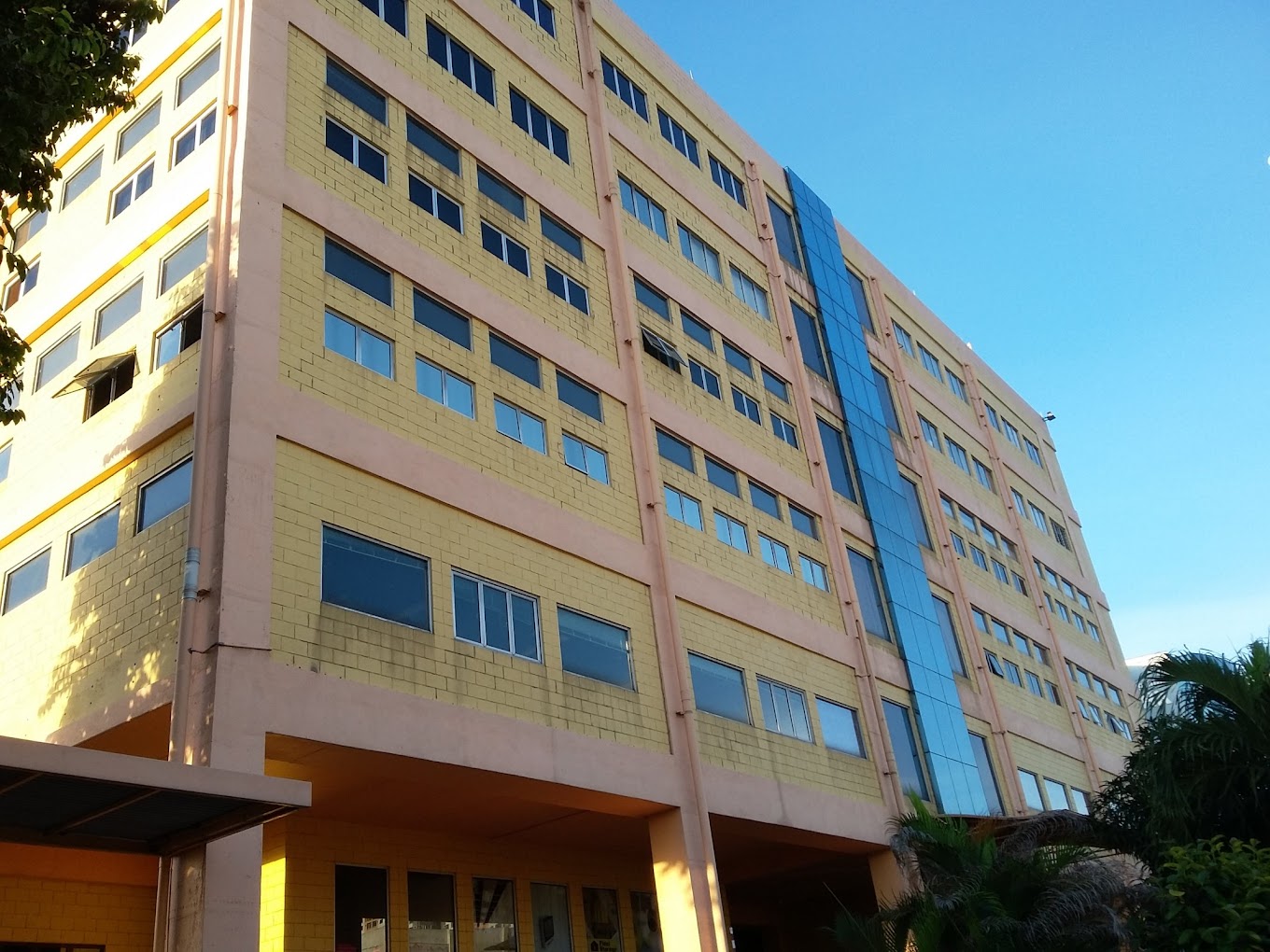 Asean Saintifik Sdn Bhd was incorporated in 1973 to engage in the business of supplying awide range of electrical/electronic and medical/scientific measuring instruments and educational aids to Government departments,  Institutions of higher learning and private sector.
Within the first 5 years of incorporation, we were already very successfully supplying a wide range of products to Jabatan Keselamatan dan Kesihatan Pekerjaan (JKKP), Jabatan Ukur, Jabatan Telekom, Jabatan Penerangan Awam, Jabatan Kerja Raya(JKR), Lembaga Letrik Negara, Jabatan Penyiasatan Kajibumi, Agensi Nuklear Malaysia, Keretapi Tanah Melayu, Kementerian Pelajaran Malaysia, Kementerian Kesihatan Malaysia, Polis Di-Raja Malaysia, Universiti Kebangsaan Malaysia (UKM), Universiti Sains Malaysia (USM), Universiti Putra Malaysia (UPM), Universiti Teknologi Malaysia (UTM), and many others.
In recent years, the Company has redirected its focus to the Environmental and Occupational Safety & Health market. This diversification is in line with the Company's
desire to attain a higher degree of specialization. In this respect, the Company has entered into distributorship agreement with a number of reputable manufacturers of related equipment. Being fully supported by the manufacturers in terms of technical know-how andproduct knowledge, we strive to provide value-added service to our customers.