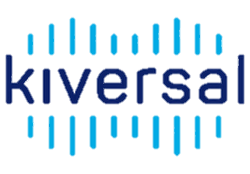 Kiversal is a European technology company based in Barcelona (Spain), specialized in the design, manufacture and certification of medical devices with Internet connectivity. 
Audixi 10 is a range of stand-alone two-channel digital intelligent audiometers, with Internet connectivity, easy to use and portable, that takes advantage of tablet technology and incorporates a new simplified calibration system.
It features manual and automatic audiometry, via air conduction, via bone, insert earphones, bone conduction transducer, speakers for free field, high frequency headphones and headphone and microphone patient-operator. 
Its technical capacity allows updates without changing product.
Its 10.1″ touch screen design enhances the user experience by greatly simplifying use.
In addition, it is possible to work in graphic mode and allows audiometry tests to be performed with Auto-masking or Masking help
Graphical User Interface - Easy to navigate settings
Compact, ergonomic and easy to use.
Intuitive and easy-to-use digital technology.
It is easily upgradable without changing the device (Software licenses).

Productive and connected.
Automatic data integration (EMR), remote control through a free VNC protocol (possibility of tele audiometry) and compatibility with most USB and network printers on the market. Ability to store up to 100,000 tests and download / export the audiogram results in
XML, PDF and CSV formats.

Safe, reliable and easy care.
The instant metrological calibration service makes your audiometer be fully operational, without unplanned stops and downtime, with savings in time and costs. In addition, different transducers (headphones, bone vibrators, inserted earphones) can be shared between different devices thanks to its Plug&Play transducer recognition
system.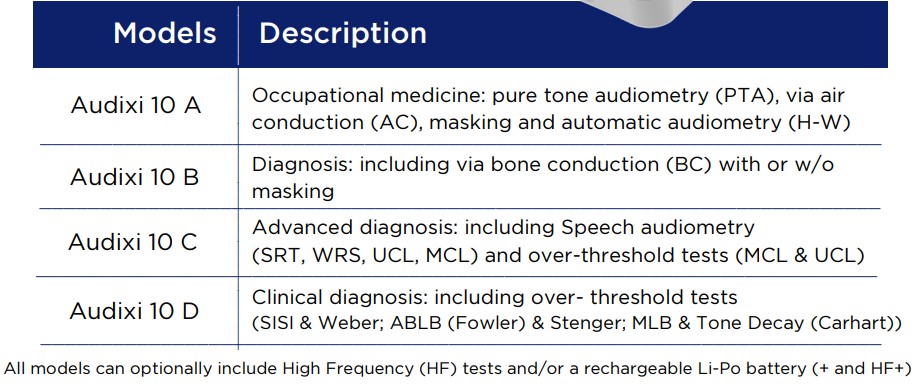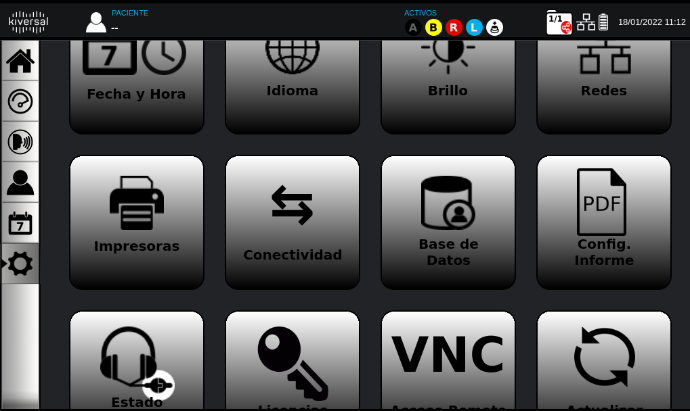 Immediate
Its patented instant metrological calibration system allows the audiometer to be 100% operational without downtime.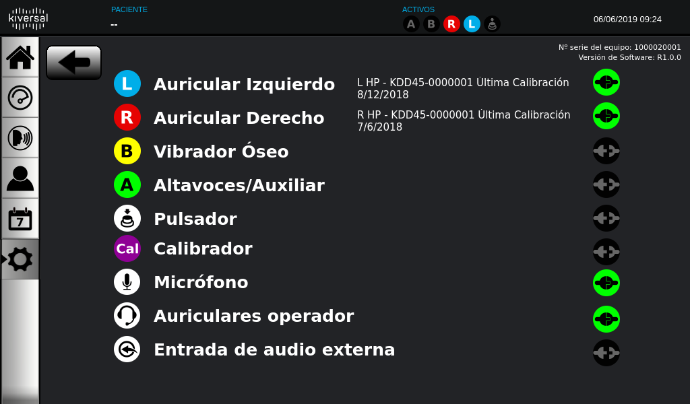 Plug & Play System
Our transducer recognition system allows self-adjustment of the characteristics and of the calibration frequency response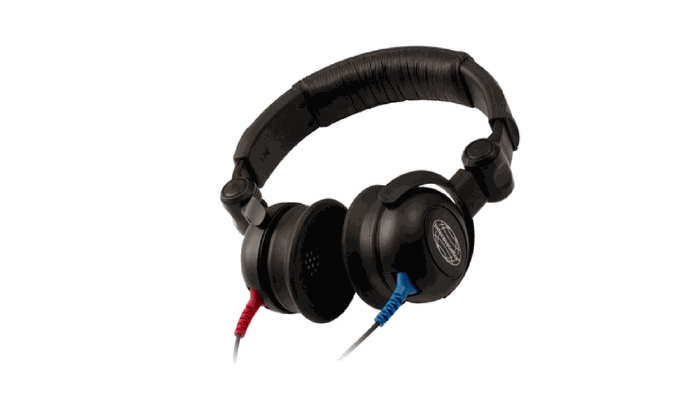 Independent
Transducers can be shared and/or exchanged among our devices while maintaining their metrological quality.
Support Functions
Patient management and appointment calendar management.

Patients and Tests Database (up to 100,000 tests).Printable test Report with colour audiogram in PDF format to USB and network Printers.

Connection Ports: USB host, USB- OTG, Ethernet, MicroSD.

Data Integration: file import / export from / to USB – MicroSD memory and / or shared folder (SMB / SFTP / GDT -German market only- protocols) | Export formats: PDF, XML and CSV | Direct integration with REST and SOAP WebServices.

Reports emailed in PDF format directly from the device.

Patented calibration system assisted remotely.